A series of hand lettered parody Valentine's Day cards to bring levity and humor to a controversial holiday.
Type design for Cotton Bureau, inspired by all the brave people living their messy, vulnerable truths out loud. When sketching out this phrase, I was reflecting on the ways in which our culture so easily distrusts women, even when they're revealing difficult experiences in the hopes of helping others. My hope is that we can examine this collective distrust and learn to hold space for women and their stories.
I designed this enamel pin to honor all the women who have persisted through countless obstacles with grace and bravery.
I collaborated with a local Portland designer to create a mini collection of bags for an art auction to benefit Planned Parenthood. Each bag is hand painted and we also made custom lining for the bags.
Scout Books Collaboration
Scout Books is a fabulous Portland-based company creating custom notebooks for all types of clients. I had the opportunity to collaborate with them by making my mark on some of their DIY notebooks. I wanted to play with the interactive quality of the books, so I chose to make faces split by the front and back covers.
You can purchase your own book here!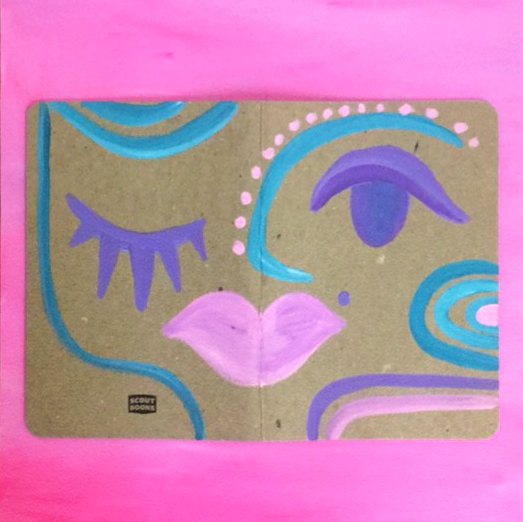 An enamel pin that embodies the feeling of joy and free spiritedness! This started out as a sketch I did on a plane, and this lady has shown up in a lot of my work since then.

1.75" tall / rose gold color / rubber backing.

I do my best to display color accurately, but there may be slight variation on different screens.
Iris Apfel is a powerful fashion icon who inspires me through her strength of vision, her commitment to distinction and her love of color. She is a woman who makes up her own rules, and encourages other women to be guided by their own sense of self expression while embracing imperfection. At 97, her energy and vivacious nature are a force to be reckoned with. She is part of an ongoing series of people who inspire me.
Animated graphic as part of a Get Out the Vote initiative for fellow Oregonians for the 2018 midterm elections. Check out Oregonmustvote.com and Defendoregon.org for more information about this year's ballot measures.
Download and share this graphic on your social media:
Summer Cocktail Recipe Plates for Crate & Barrel
I was asked to illustrate and design a second set of cocktail recipe plates for Crate and Barrel, featuring fresh summer-y cocktails! You can find the first set I developed here.
I created some lettering to correspond with artwork for these mugs at Crate & Barrel.
Lettering inspired by puns and vintage type. Available for licensing.
Digital sticker packs for the PicCollage App based on the theme of best friends!
Soma Water Collaboration - The Art of Water

Soma Water asked me to create a piece that represents what water means to me, as part of a yearlong artist collaboration called 'The Art of Water'. I chose to represent the symbiotic relationship between water and plants, how easily it flows into and out of all physical things, following and creating paths simultaneously.
You can see more about the project here.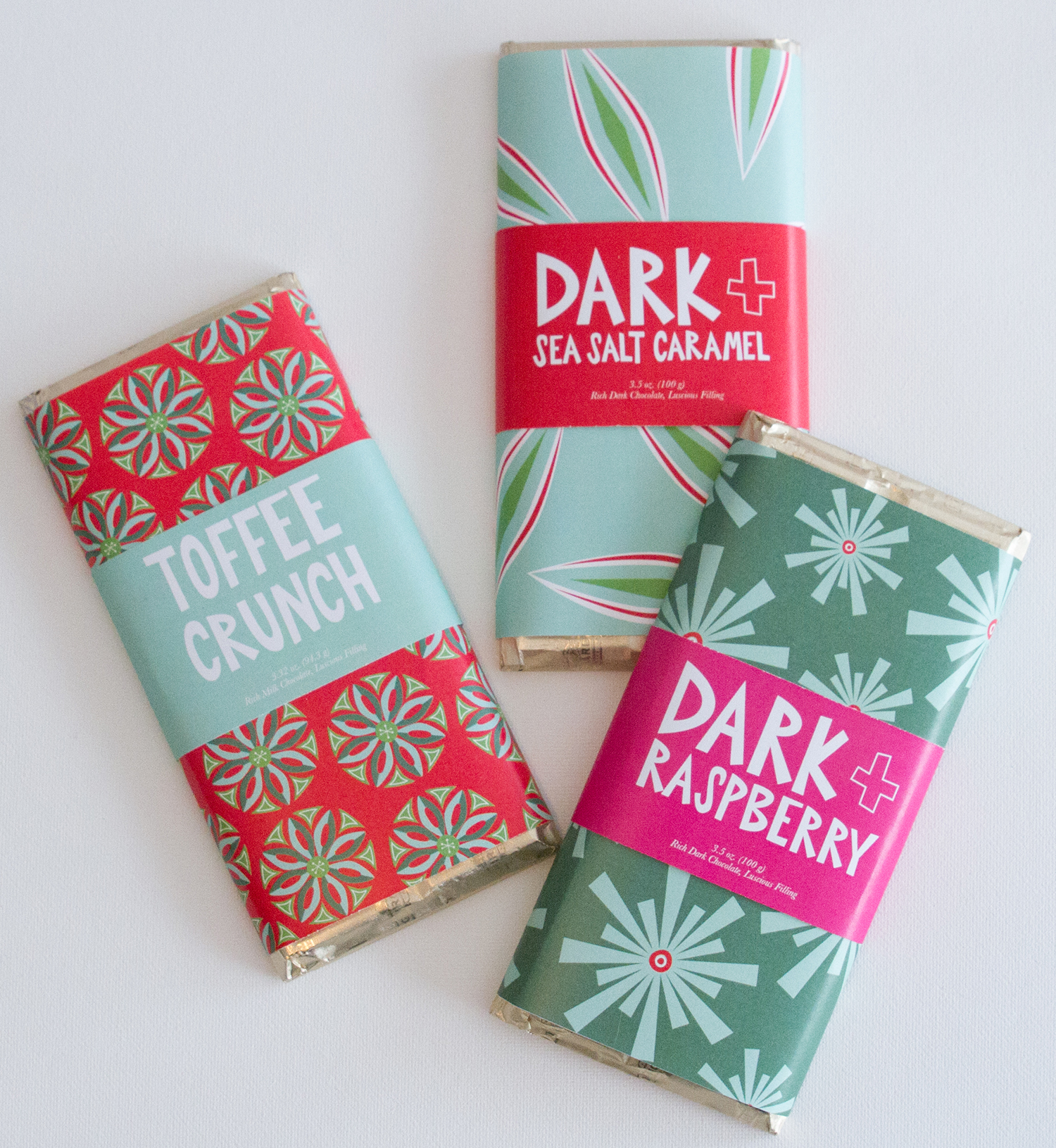 Halloween photo prop digital stickers for the PicCollage App.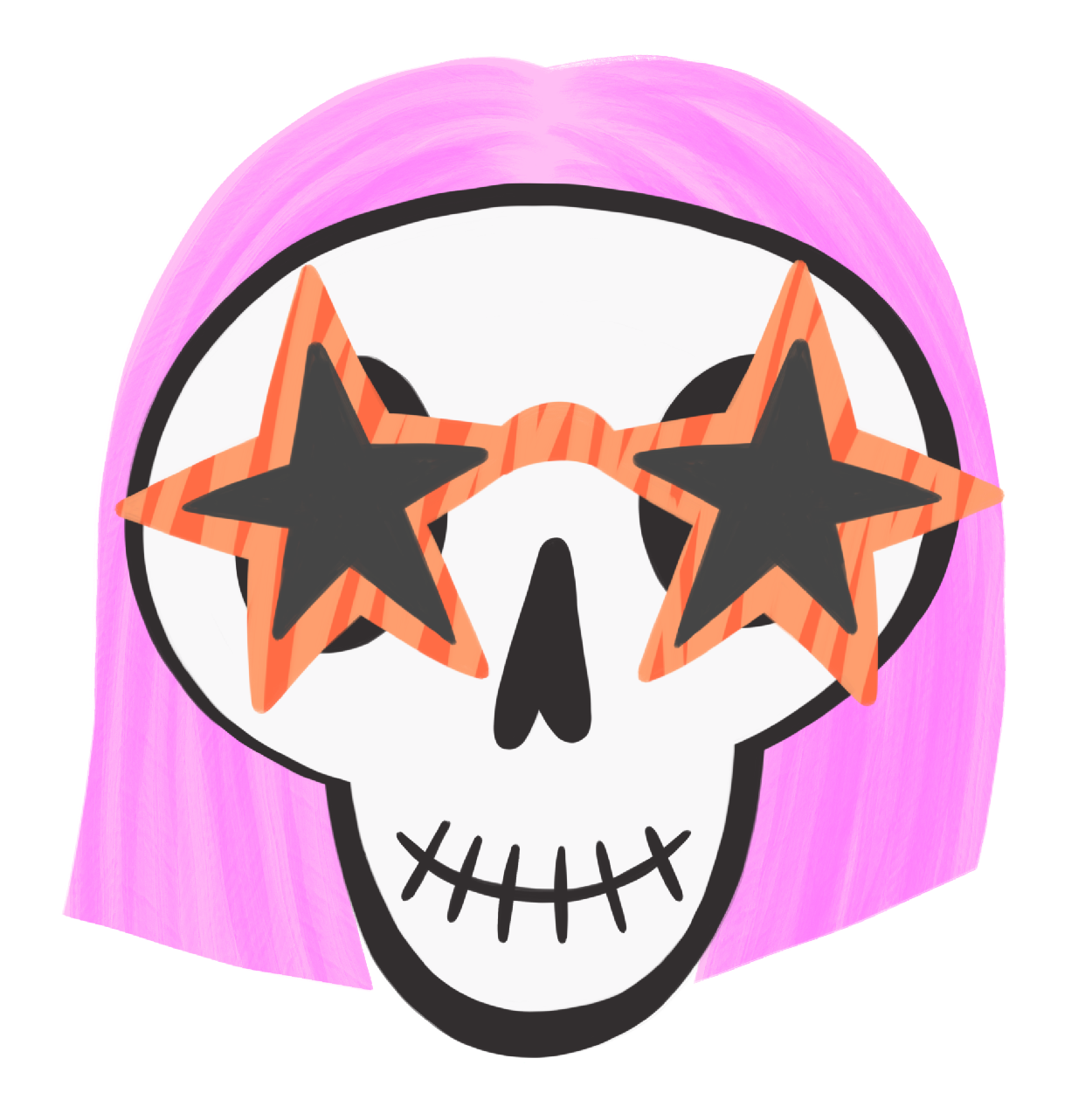 Dancing Dudes
Just a couple of fellas cuttin' up the dance floor to disco music.